Skip to Content
Residential Furnace Repairs & Maintenance in Edmonton
When it comes to keeping your home warm in the winter, you shouldn't have to rely on a furnace that barely gets the job done. If your furnace doesn't seem to be keeping your home as warm as it should, it's time you called the furnace repair specialists at Elite Heating & Air Conditioning. We have over 35 years of experience diagnosing and resolving furnace issues quickly and effectively. Our seasoned technicians are fully licensed and insured, and we have experience with all makes and models of HVAC equipment.
We can save you money on your utility bills and ensure your home feels comfortable throughout the year. Don't let another winter season go by bundled in sweaters and blankets—call the heating and cooling technicians at Elite Heating & Air Conditioning. We serve all of Edmonton, AB, and Sherwood Park, AB, and we're happy to arrive promptly when you need us.
Signs your furnace needs servicing
The importance of furnace maintenance can't be overstated. The efficiency of your furnace will determine how warm your home is and how high your heating bills are. Without ongoing filter cleanings and furnace tune-ups, you risk not only losing money each month in energy loss, but your family may also be at increased risk for illness.
There are several signs that will help you determine when it's time to repair your furnace, including:
Dry and dusty heated air that makes your home feel stuffy
A constantly running furnace blower
Increasing cost of heating bills
Furnace making strange noises, such as rattling, banging, popping, or squealing
Yellow or flickering flames (for gas-powered furnaces, the flame should always be blue)
At Elite Heating & Air Conditioning, we can expertly diagnose and resolve your furnace and ventilation issues quickly for a reasonable cost. We'll inspect your thermostat, ventilation ducts, and furnace components to ensure they're operating as intended. We can also clean your air filters and ensure your gas or electric fittings are functional and sealed correctly. We have an eye for detail and can alert you to any minor issues so you can avoid a costly replacement or repair in the future.
Don't let a furnace malfunction hamper your family's ability to enjoy your home, and don't rely on an amateur handyman to diagnose and fix your furnace issues. Here at Elite Heating & Air Conditioning, we have over 35 years of industry experience.
Our technicians have expertise with all makes and models of HVAC systems. We can ensure your furnace is functional for years to come. Contact us today!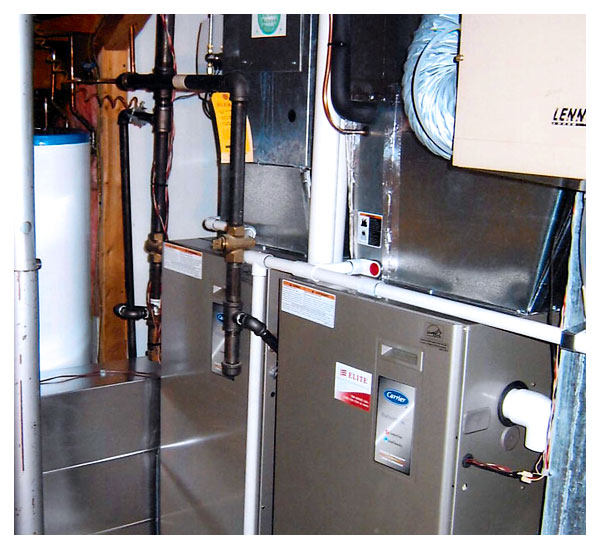 The Importance of regular furnace maintenance
On average, with regular maintenance, furnaces last up to 20 years or more. With biannual furnace and ventilation inspections and maintenance, we spot small problems before they become major repair issues and ensure your climate control system is as energy efficient as possible. With older furnaces, homeowners can only expect 72% to 75% energy efficiency, which translates to merely $0.72 to $0.75 out of every dollar being actively used to heat your home.
Today's models have vastly improved performance levels and prevent heat loss with efficiency that tops 98%. By replacing worn parts and scheduling regular ventilation cleaning and furnace tune-ups, you'll extend the life of your furnace and save yourself a large amount of money. Our experienced furnace repair team in Sherwood Park, AB, and Edmonton, AB, offers reliable and efficient furnace repairs, maintenance, and even furnace installations that will keep you comfortable throughout the winter.
Don't wait too long to get the maintenance your furnace and climate control system needs. At Elite Heating & Air Conditioning, you can rely on our ability to diagnose and resolve all of your air conditioning and furnace issue for a reasonable price. When it comes to residential heating in Edmonton, AB, Elite Heating & Air Conditioning is here for you.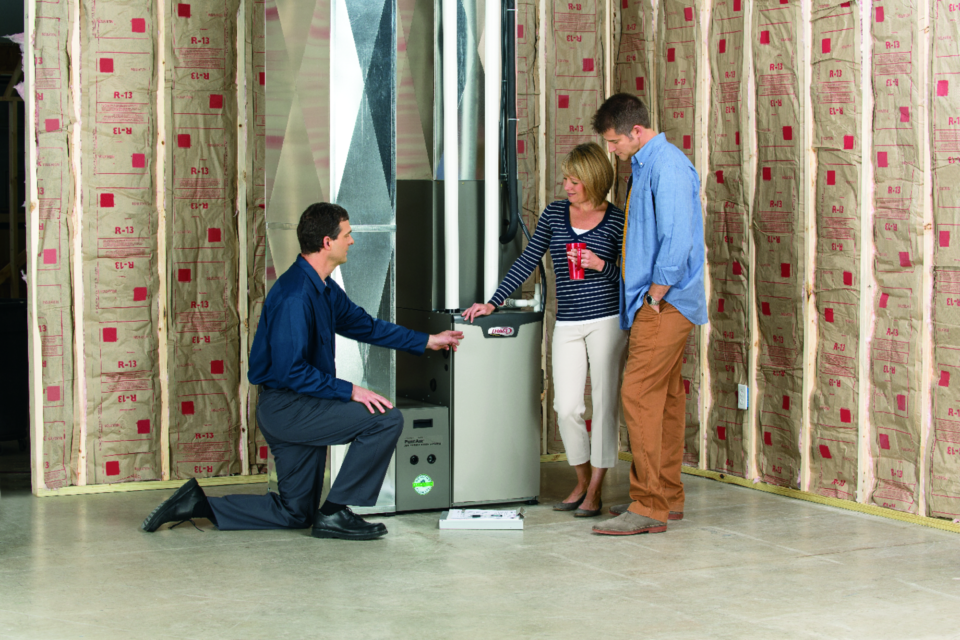 Call Elite Heating for furnace repair in Edmonton, AB
When you need effective furnace repairs and reliable HVAC maintenance for your home, contact Elite Heating & Air Conditioning. We offer exceptional furnace repairs in Edmonton and Sherwood Park and throughout the Province of Alberta. If you're tired of simple handyman fixes to your furnace that don't warm your home, get your furnace repaired by our HVAC technicians.
We have professional expertise with all makes and models of climate control systems. Our technicians use the latest diagnostic equipment and tools, and we keep our staff up to date on the best standards of practice. We're fully licensed and insured for your peace of mind, and we'll come to your home promptly. We can diagnose any heating issue you're having and provide reliable options for getting them resolved.
Contact us today for a free estimate on our furnace repairs and maintenance services in Edmonton!
Contact Us
(780) 930-1936
Address
6825 76 Avenue, Edmonton,
Alberta, Canada
Hours of Operation
Mon – Fri 8:00 am – 4:00 pm
Sat – Sun CLOSED