Skip to Content
Commercial Heating Repairs in Edmonton
Over time, even the most cared-for appliances end up needing repairs. This is especially true for products like rooftop commercial heating units that are exposed to a wide range of elements year-round. Don't wait for your commercial heating system to break down completely and require replacement; call the heating system repair experts in Edmonton, AB: Elite Heating! Elite Heating offers reliable commercial rooftop unit repairs in Edmonton and Sherwood Park to help keep your climate control system running smoothly. With an efficient system, your employees can work efficiently and your customers will shop comfortably.
Expert commercial rooftop unit repair
Commercial service requires a different level of know-how and skill than servicing residential heating and cooling systems. Commercial rooftop units (RTUs) are much larger than residential furnaces, as they demand more intense use and have heavier heating loads. With over 35 years of experience, the team at Elite Heating has the skill and experience to properly repair and maintain your commercial systems. We'll quickly diagnose any issue, offer up affordable options for a fix and ensure your system is working perfectly. When you need quality commercial heating repairs at reasonable prices in Edmonton, AB, there's no better choice than Elite Heating!
Signs it's time for a repair
Keeping your commercial business warm in the winter is essential to maintaining employee productivity and customer satisfaction. Sometimes an inconspicuous change in the functioning of your heating system will indicate that it needs repairs. Pay close attention to the following signs to make sure you avoid massive repairs and replacements:
Noisy Operation – if you hear strange sounds through the vents, like grinding or clanging
Unpleasant Odor – If you smell an acrid burning scent, it may be the system's motor
Inconsistent Heating – temperature swings in your establishment that aren't addressed by adjusting the thermostat
If one or all of these issues are present, it's best to call the professionals at Elite Heating. We have over 35 years of experience resolving commercial heating problems in Edmonton and throughout Alberta. We'll ensure we work quickly and effectively to resolve the problem and get your business feeling comfortable again.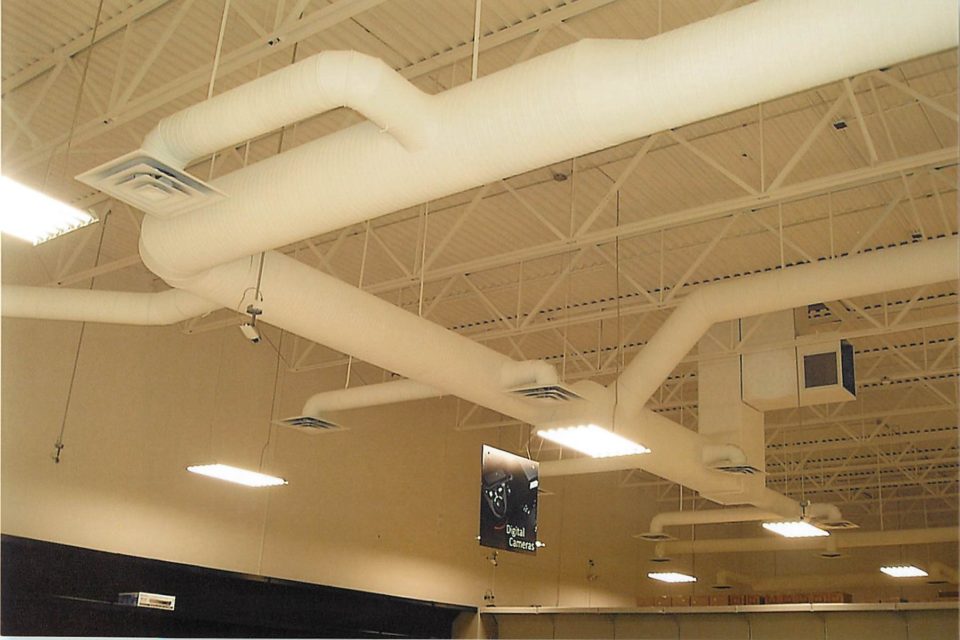 Serving Edmonton, AB's Commercial Business Community
Elite Heating provides expert commercial heating repairs in Edmonton to a wide variety of commercial clients, including:
Retail Stores
Corporate Offices
Banks
Warehouses
Supermarkets
and more
Whether you need a minor issue fixed or an entire heating system replaced, the licensed, insured, and bonded team at Elite Heating can help. Contact us for a free replacement estimate or to schedule commercial heating repair in Edmonton.
Contact Us
(780) 930-1936
Address
6825 76 Avenue, Edmonton,
Alberta, Canada
Hours of Operation
Mon – Fri 8:00 am – 4:00 pm
Sat – Sun CLOSED