Skip to Content
Edmonton, AB's Experts in Residential Furnace Installation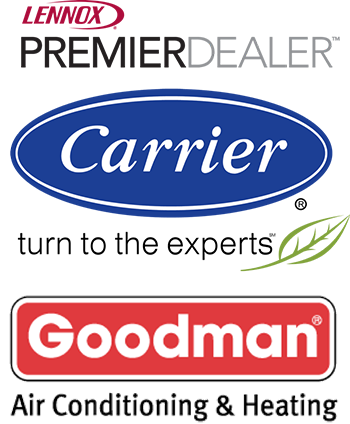 Residential Furnace Installation in Edmonton
If you live in Sherwood Park, Edmonton, AB or the surrounding area, you know residential furnace installation or furnace replacement is crucial for the cold Canadian weather. You know all about those frigid nights that make climbing into your cold bed so difficult, and the warmth and comfort a quality furnace can bring. Whether your home's furnace is falling apart or you're looking to upgrade to a more energy-efficient climate control system, you can count on Elite Heating & Air Conditioning to provide what you need, from furnace repair to installation or replacement.
We have over 35 years of experience, and we offer the most reliable HVAC services throughout the Edmonton metropolitan area. We carry a wide range of top-brand furnaces and air conditioners, thermostats, and ventilation products, including furnace filters, that keep your home comfortable no matter the season. We're happy to make suggestions to help you find a system that suits your needs and your budget. Keep your family cozy through the winter and cool in the summer with a premium climate control system from Elite Heating & Air Conditioning today.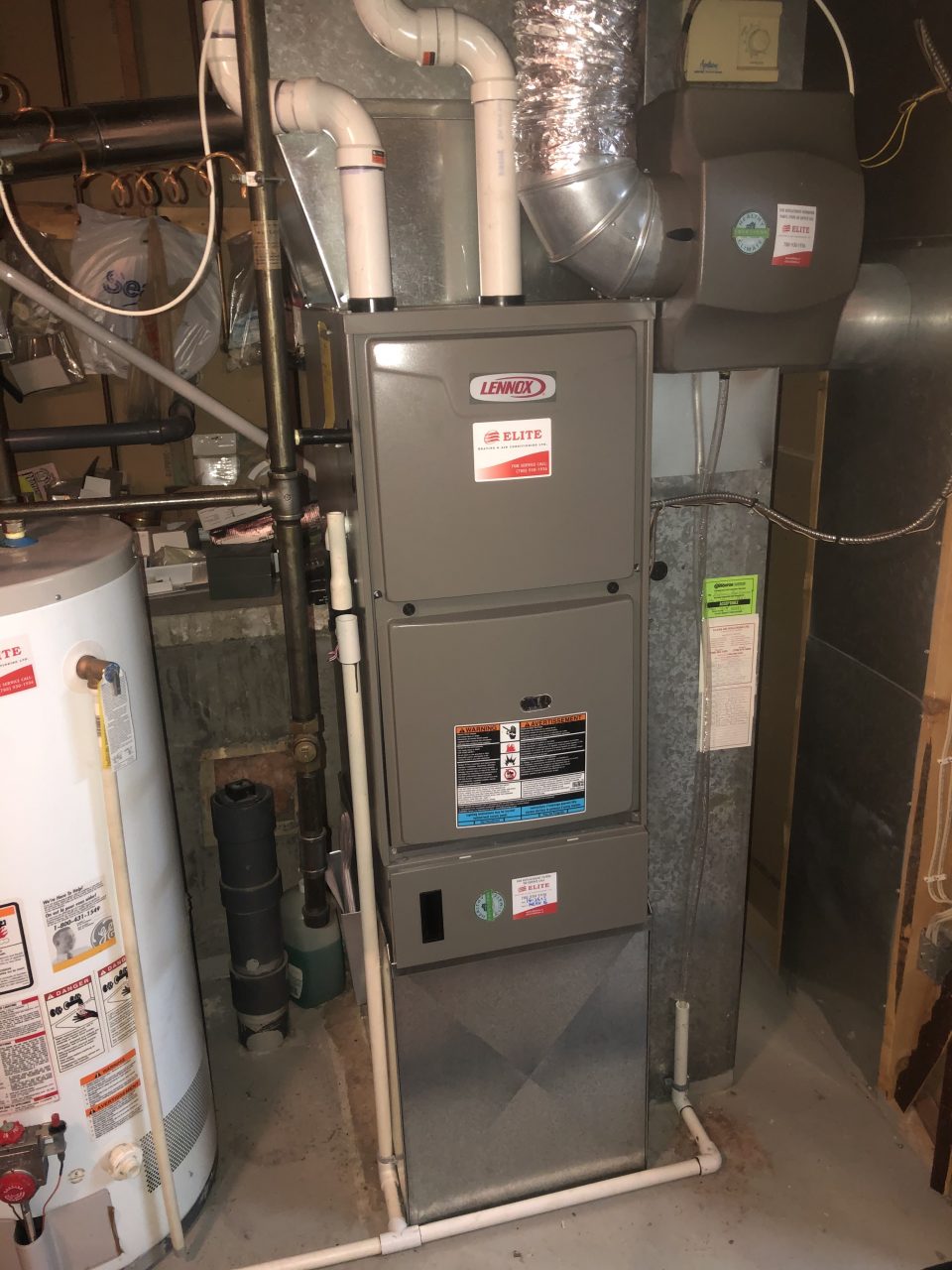 Save Money Through New Furnace Features
Did you know that more than 90% of the 116 million homes in Canada and the U.S. are expected to have higher heating costs this winter compared with last winter? According to the Energy Information Administration (EIA), home heating costs have been on the rise for years. If your furnace didn't seem to keep your home warm last winter, it's imperative that you get a new, properly-working furnace well in advance of the cold months with a quality furnace replacement from us. If you don't have an efficient furnace by the time autumn rolls around, you could face some serious problems and substantially higher utility costs. Today's furnaces feature fully-modulating indoor fans and gas valves that function quietly and stabilize temperatures quickly.
At Elite Heating & Air Conditioning, we specialize in residential furnace installations, furnace replacements, and furnace repairs. We can effectively diagnose your furnace issues and resolve them using quality parts, or we can replace your system entirely with an energy-efficient model that will last for decades. Contact us today for more information about residential furnace repairs, replacements, and brand-new installations.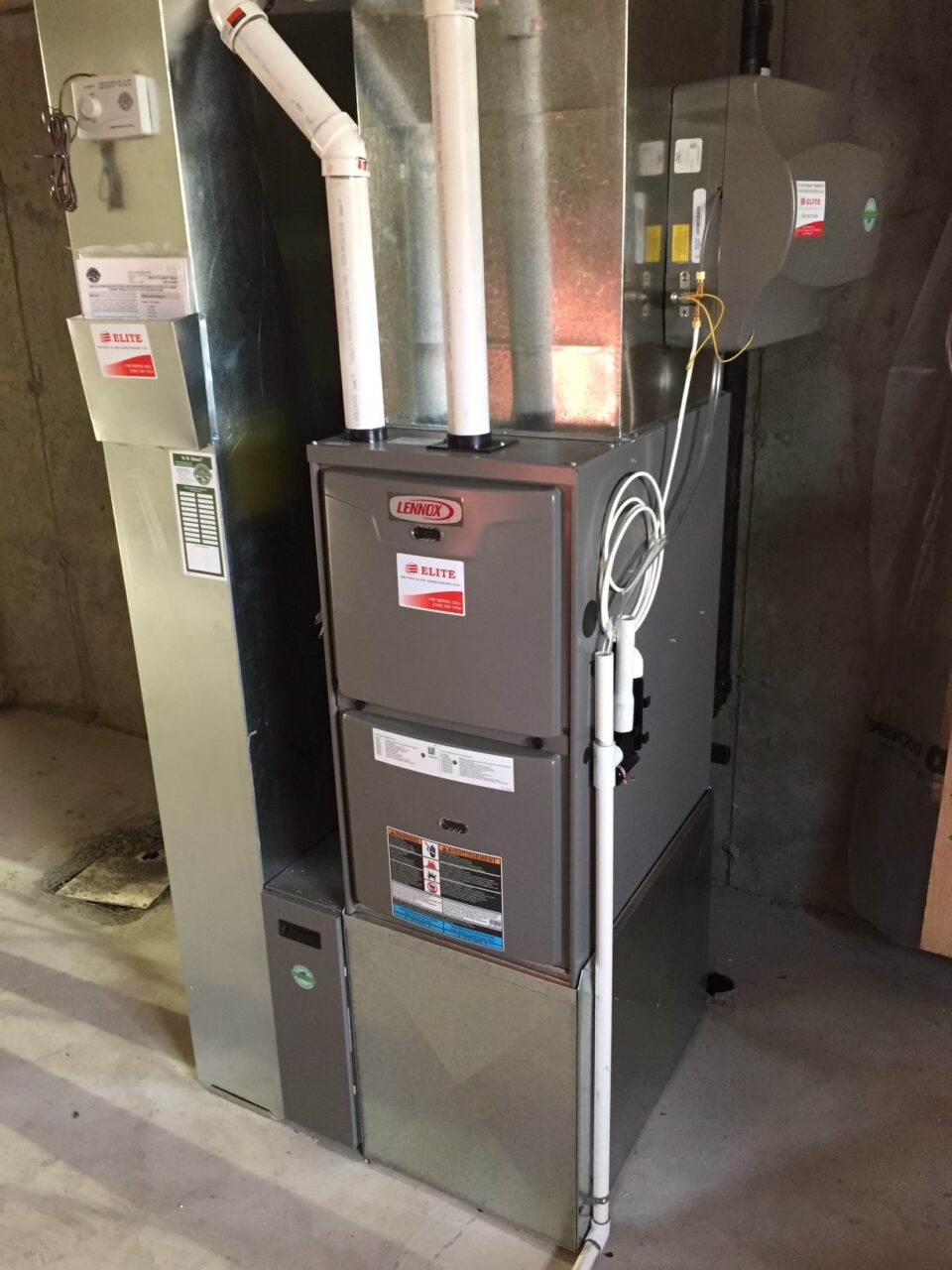 Installing the Right Furnace
Is your furnace really energy-efficient? Is your house too cold when winter rolls around? If so, it may be time to replace your old furnace with a newer model. Today's furnaces boast up to 98% energy efficiency and can effectively heat your home, no matter the size of your property. There are many different types of furnace systems that can be installed in your home. Whether you want to save money on your energy bills next winter or are interested in a furnace installation that's eco-friendly, we can deliver on your expectations with a furnace installation or replacement when furnace repairs aren't enough to rectify your heating dilemma. When choosing a heating system for your home or office, it's important to consider your options. The choices for your furnace replacement or installation include:
Gas-powered, forced-air furnaces: Heated by natural gas, this furnace will push hot air through the ductwork and vents in your home. This is a financially practical furnace solution.
In-floor heat with boilers: Because it efficiently heating your floor, this system is considered cleaner than forced-air systems.
We provide entry-level furnaces with improved heating capabilities, mid-level furnaces with ECM motor functionality for lower electricity consumption that saves you hundreds of dollars on heating bills. You can also consider premium energy-efficient furnaces that self-modulate heat and ventilation for warm, filtered air throughout each room.
Whatever option you choose, you can rely on us to ensure your furnace is installed correctly and works perfectly. Climate control is a breeze when you call the knowledgeable technicians at Elite Heating & Air Conditioning. Don't forget: We carry thermostats, as well as furnace filters and other ventilation products.
Service You Can Rely On
When you call us, you can expect a quality heating system, reliable installation, and prompt, professional service. We also offer several financing options to meet your budget. Elite Heating & Air Conditioning is a family business, and we've built a reputation throughout the Edmonton Metro for going the extra mile for our clients. We specialize in the installation, maintenance, and repairs for your HVAC system that ensure your home stays comfortable throughout the year.
We have over 35 years of experience in the industry, and our technicians are fully licensed and insured for your peace of mind. We pride ourselves on professional communication, accurate estimates, and reliable work. We carry top-brand furnaces and air conditioners for residential installations and replacements, and we only use quality parts in all of our air conditioner and furnace repairs. No matter your climate control dilemma, we'll meet your needs and exceed your expectations. Contact us today to request an estimate for our furnace installations in Edmonton, AB, and Sherwood Park, AB. We'll make sure your residential furnace installation and services leave you completely satisfied in your warm winter home.
Contact Us
(780) 930-1936
Address
6825 76 Avenue, Edmonton,
Alberta, Canada
Hours of Operation
Mon – Fri 8:00 am – 4:00 pm
Sat – Sun CLOSED