Residential Furnace Installation
Edmonton's Furnace Installation Experts
You know exactly why you need a furnace in Canada. You probably remember frigid nights that made climbing into your cold bed so difficult, and then the warmth and comfort the furnace brought once it kicked in. Hopefully, you've never had to spend a winter night without heat. Whether you need a furnace installation in Edmonton or Sherwood Park in preparation for winter, or you need repair service in the middle of the cold months, you can count on Elite Heating to provide what you need. With over 35 years of experience, we offer you the reliable service you want for your heating needs.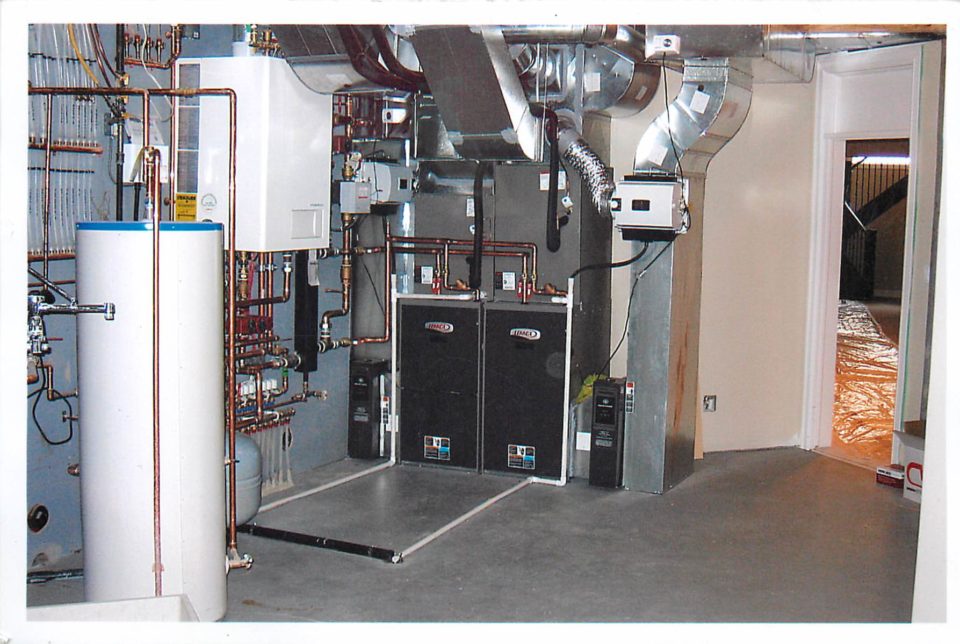 Save money through new furnace features
If your furnace didn't seem to keep your home very warm last winter, it's imperative that you get a new, properly working furnace well in advance of the cold months. If you don't have an efficient furnace by the time autumn rolls around, you could face some serious problems. New furnaces have made some surprising new benefits available. Today's furnaces feature fully modulating indoor fans and gas valves. By stabilizing temperatures, they continually keep you warm, function more quietly, and delivery more energy efficiently. These features will save you quite a bit on your utility bills and you'll love how well your new heating system will work.

Installing the right furnace
There are many different types of furnace systems that can be installed in your home. Whether you want to save money on your energy bills next winter or are interested in a furnace installation that's more eco-friendly, we can deliver on your expectations. When choosing a heating system for your home or office, it's important to consider your options. These include:
Gas-powered forced air units – Heated by natural gas, this furnace will push hot air through the ductwork and vents in your home. This is a financially practical furnace solution.

In-floor heat with boilers – Efficiently heating your floor, this system is considered cleaner than forced-air systems.
Whatever option you choose, you can rely on us to ensure it's installed correctly and works perfectly. Climate control is a breeze when you call the experts at Elite Heating.
Enjoy our reliable service
When you call us, you can expect a quality heating system, a reliable installation, and prompt, professional service. We also offer several financing options to meet your budget. Elite Heating is a family business, and we've built a reputation in Edmonton and throughout Alberta for going the extra mile for our clients. Contact us today to request an estimate for our furnace installations in Sherwood Park and Edmonton.
Contact Us
(780) 930-1936
Address
6825 76 Avenue, Edmonton,
Alberta, Canada
Hours of Operation
Mon – Fri 8:00 am – 4:00 pm
Sat – Sun CLOSED