Skip to Content
Carrier® HVAC Units Make Furnace & A/C Installation Fast & Easy
Your Trusted HVAC Company & Carrier® Dealer in Edmonton, AB
As a premier factory dealer for Carrier® HVAC units in Edmonton, Elite Heating and Air Conditioning provides a range of products that offer industry-leading efficiency. Whether you need us to install a residential or commercial HVAC system, Carrier® air conditioners and furnaces allow fast, easy installation. Having helped millions of people achieve year-round home comfort thanks to numerous product innovations over the years, Carrier® is a well-trusted name in the HVAC industry and one we're proud to be affiliated with. On this page, you'll find helpful information about Carrier® products. We'd love to help you select the ideal Carrier® HVAC units for all your heating and air conditioning needs!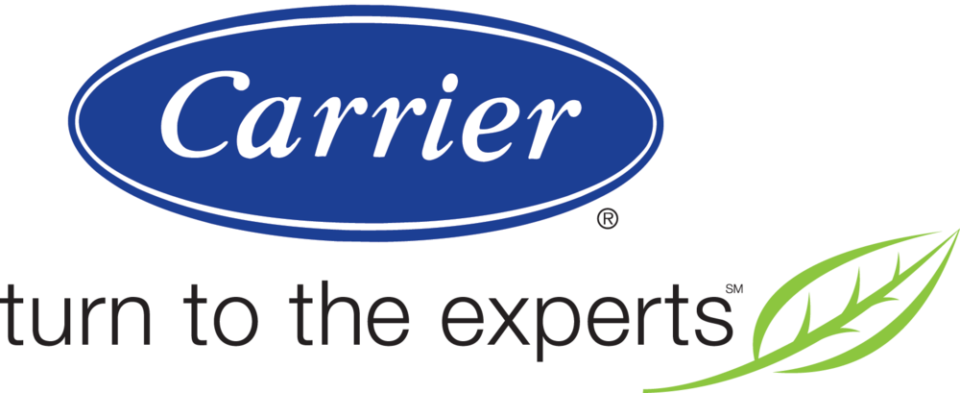 A Leader in Residential & Commercial HVAC Systems
Carrier® is a leader in residential and commercial HVAC systems in Edmonton and elsewhere for a reason. The company is focused on offering energy-efficient heating and cooling solutions to help home and business owners save money long-term. Installing a Carrier® HVAC unit can help you improve your indoor air quality while reducing your carbon footprint on the environment thanks to Carrier's persistent green building efforts. Wouldn't you love to keep your home warm and cozy on cold Alberta nights and pleasantly cool during the summer with innovative climate control options, many of which you can control from the comfort of your smartphone? Contact Elite Heating and Air Conditioning your local Carrier® HVAC dealer to learn more!
Benefits You Can Expect from Innovative Carrier® Products
Elite Heating and Air Conditioning customers know they can expect reliable performance from their Carrier® HVAC units. Whether for a small, single-family residence or a large commercial building along Edmonton's towering skyline, Carrier® products offer many benefits, including the following:
Consistent Comfort – Life may be unpredictable at times, but that doesn't mean your HVAC unit has to be. When you invest in a Carrier® HVAC unit, you can enjoy consistent comfort. Maintain consistent temperatures, humidity levels, and air quality from room to room for minimal disruptions to your daily routine.
Improved Air Quality – Carrier® offers a variety of air quality solutions, ranging from humidifiers to air filters and ventilators. Reducing the number of air pollutants in your home or business can help you maintain a healthy environment with fewer allergens to make you – and others – sick.
Improved Energy-Efficiency – From central air conditioning units to furnaces, heat pumps, and ductless systems, Carrier® HVAC units are designed to be energy-efficient. Be sure to ask about automated building systems, remote monitoring, thermal imaging, and other services to help you cut energy costs even more.
Expert Installation – Having a superior HVAC system is meaningless without proper installation. That's why Carrier® factory-authorized dealers like Elite Heating and Air Conditioning maintain high standards for Carrier® HVAC unit installation and maintenance.
Contact Elite Heating and Air Conditioning in Edmonton: Carrier® HVAC Dealer
Being a factory-authorized Carrier® HVAC dealer in Edmonton is a responsibility we take very seriously. You can count on Elite Heating and Air Conditioning for an elite level of customer service. Thanks to our ongoing training in the HVAC field, our staff is capable of recommending heating and cooling solutions that make the most financial sense for you. Please contact us today to discover how installing a Carrier® furnace or air conditioner in your Edmonton-area home or business can help you cut your monthly energy bills. All of our heating and cooling services are designed with your comfort and value in mind.
Contact Us
(780) 930-1936
Address
6825 76 Avenue, Edmonton,
Alberta, Canada
Hours of Operation
Mon – Fri 8:00 am – 4:00 pm
Sat – Sun CLOSED