Skip to Content
Boiler Installation And Repair in Edmonton
In addition to providing Edmonton and the surrounding area with exceptional furnace repairs and furnace installation, we also offer services for your boilers. A boiler system can be an integral part of any heating system, and a high-quality boiler can last for many years. However, proper care and maintenance are important. At Elite Heating, we can provide you with the services needed to keep your boiler working effectively. We can diagnose any problems and repair them. Are you looking for a new boiler for your home or office? We can help! We carry a large selection of top models that will fit your needs and your budget.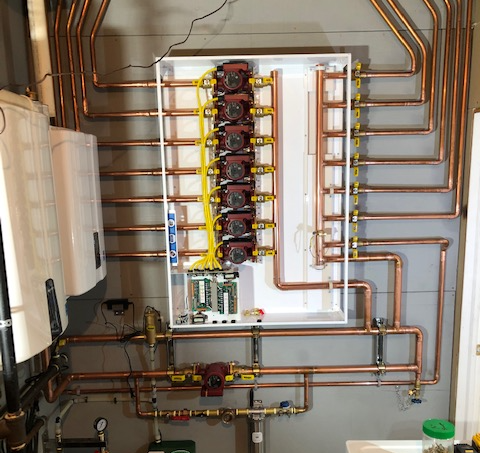 The benefits of a boiler
Boiler heating systems offer many benefits for homeowners in Edmonton, AB, and when you have Elite Heating install one, you'll know you're getting reliable climate control for years to come. Boilers work by superheating water and releasing steam through radiators within your home. This not only will heat the air, but will add moisture to it, as well. With winter comes the common complaint of dry, itchy skin; this can be somewhat alleviated when using a boiler in your home. If you suffer from allergies, a boiler heating system may be a good option since it doesn't create dust particles, and with today's modern boiler systems, quiet operation and multi-zone heating configurations come standard. Enjoy all the benefits of a boiler for a great price when you contact Elite Heating today!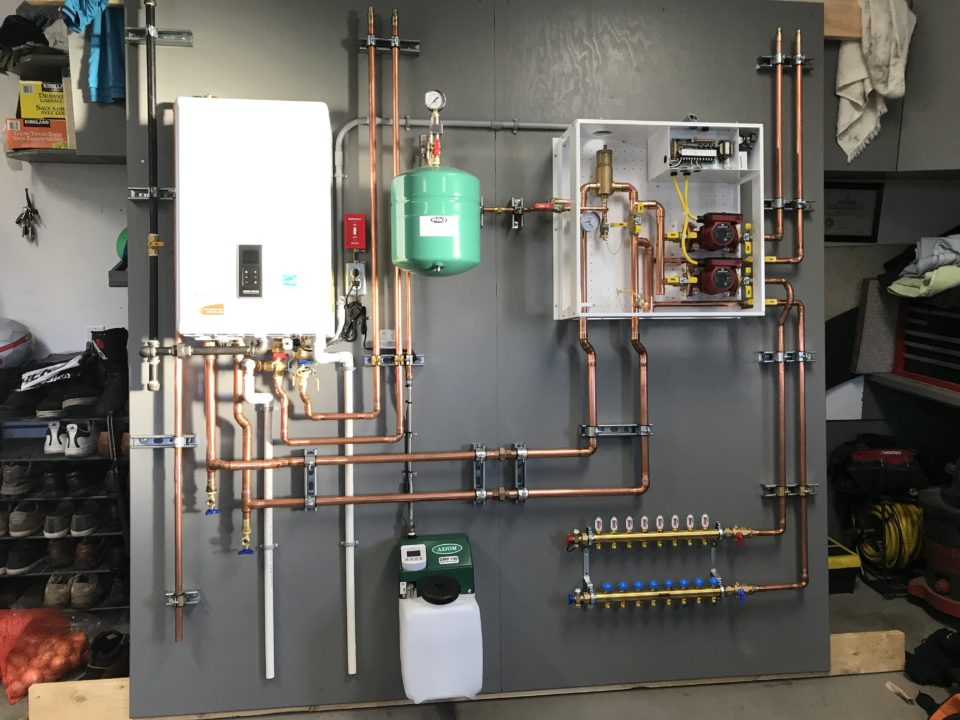 Expert service, affordable rates
At Elite Heating, we pride ourselves on our ability to install and service heating systems, no matter the make or model. We have over 35 years of experience in the HVAC industry and we'll ensure your heating system works great and you're satisfied with our work. Our rates are the most competitive in the area and we offer excellent financing options. Don't let the winter creep up on you and take away your comfort. Call the most affordable and reliable boiler and heating system service in town: Elite Heating!
Contact Us
(780) 930-1936
Address
6825 76 Avenue, Edmonton,
Alberta, Canada
Hours of Operation
Mon – Fri 8:00 am – 4:00 pm
Sat – Sun CLOSED