Skip to Content
Residential Plumbing Services in Edmonton
Are you in the process of building a new home, bathroom, or kitchen and need someone to install the plumbing fixtures? Do you have an emergency plumbing repair that needs to be done?
The professional and expert team at Elite Heating and Air Conditioning in Edmonton, AB, can help with your residential plumbing needs. We're able to expertly install new plumbing fixtures or repair and replace existing ones. Plumbing installations and repairs can be messy and difficult, so why not let the professionals deal with the headache and clean up while you relax?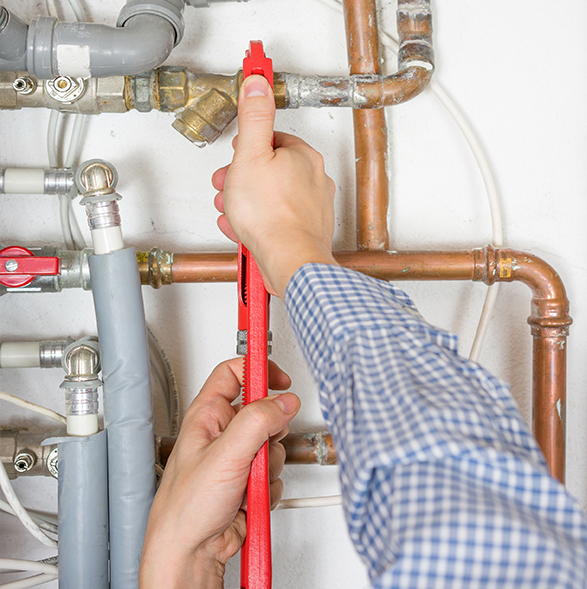 New construction
Whether you're expanding upon your current property and house or building a new home from the ground up, you'll likely need a team of expert, reliable professionals to help you tackle the difficult plumbing installations. Even if you're just renovating your kitchen, if you want to change the layout, you'll need to move appliances—and this means rerouting essential plumbing, removing and installing fixtures, and possibly even rerouting electrical wiring for the new appliances. Updating your bathroom will require plumbing expertise as well, to ensure that your brand-new shower or tub will work properly and that your plumbing system can handle it.
At Elite Heating and Air Conditioning, we're able to install all of your residential plumbing fixtures for new construction. Whether you're building an entirely new home, remodeling your existing one, or building onto your current structure, plumbing needs will arise, and you'll need to make sure you call experts who can handle the job. We've been in business for years providing excellent service to the Edmonton area, and we offer free estimates on most plumbing jobs.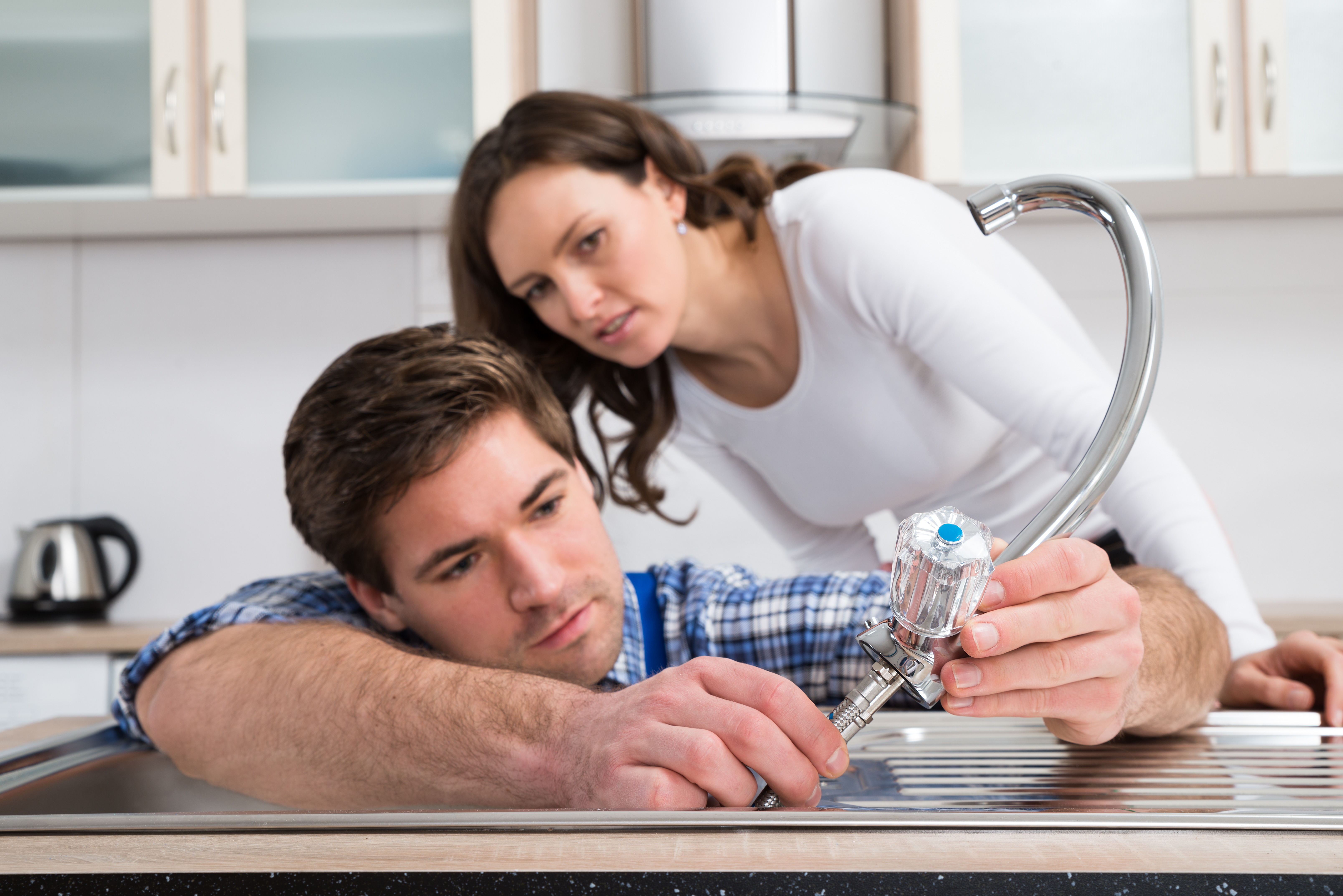 Repairs and replacements
Where there's plumbing, at some point in time or another there's bound to be a problem. Plumbing fixtures can wear down, break, leak, or altogether malfunction over time and with normal wear and tear. If you're experiencing a plumbing leak or a plumbing fixture in your home breaks, let Elite Heating and Air Conditioning fix your residential plumbing issues. While we don't unclog toilets or drains, we can perform masterful repairs and replacements of many plumbing fixtures in your home, such as broken faucet knobs, leaking taps, burst pipes, or other common residential plumbing issues. If you've got a plumbing issue that needs to be repaired, including emergencies, we may be able to help. Call us in your time of need to see what we can do for you.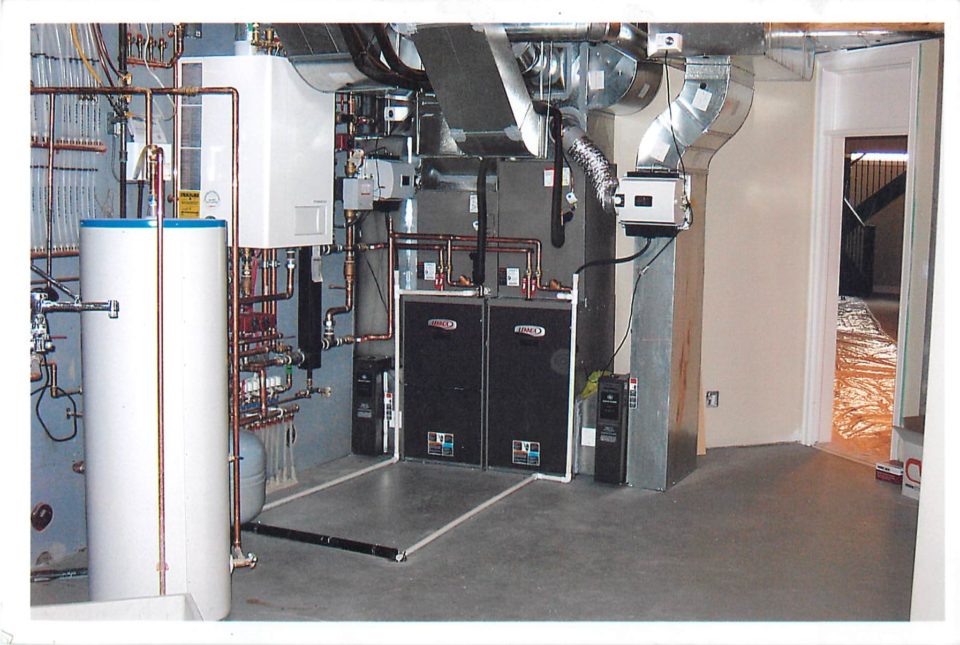 The Elite difference
Elite Heating and Air Conditioning in Edmonton promises you elite, respectful, and professional work with every job we do. We're an A+ BBB-rated company, WCB members in good standing, NATE-certified, Baeumler Approved contractors, Lennox Premier Dealer, and Alberta Construction Safety Association members, and we're fully licensed, insured, and bonded. Free estimates are available with no obligation to purchase, and we have extremely competitive pricing.
For a professional plumbing company that will give you a fair price on an expert job, call the team you can trust at Elite Heating and Air Conditioning today.
Contact Us
(780) 930-1936
Address
6825 76 Avenue, Edmonton,
Alberta, Canada
Hours of Operation
Mon – Fri 8:00 am – 4:00 pm
Sat – Sun CLOSED