Skip to Content
Top Quality Furnace Installation and Service
As Edmonton's leading heating and air conditioning installation and service provider, we've built a reputation for quality heating and cooling system installations and repairs, boiler and furnace maintenance, and unmatched customer service. We'll work with your budget and your schedule to get the job done right. Don't let Edmonton's cold winter months hamper your enjoyment of your home or business. When you need fast, reliable and effective climate control, Elite Heating is your first, best choice!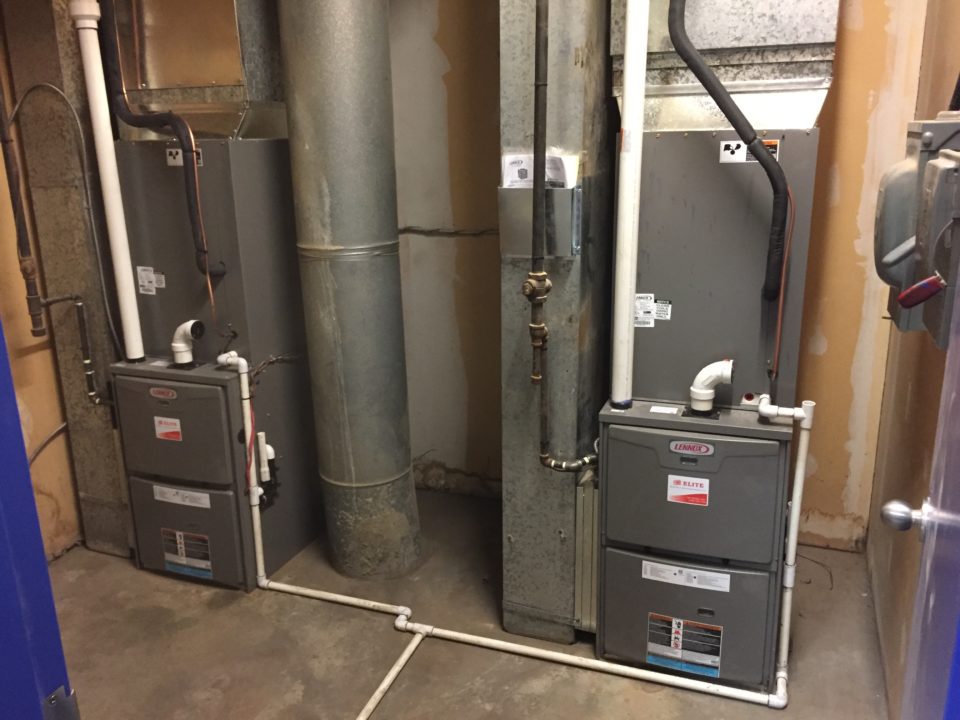 Dependable Furnace Servicing and Installs in Edmonton, AB
When the cold weather hits, your comfort levels will depend on your home or business's heating systems. When your climate control stops working, you'll need fast, affordable repairs so your family or employees will stay as comfortable as possible.
At Elite Heating, we care about you, your family, and your business, so we do what we can to create a relaxed, comfortable environment. Whether you need a new furnace or need a furnace service in Sherwood Park or a new ventilation system in Edmonton, St. Albert, Spruce Grove, and the surrounding areas, we will promptly respond to your call.
Heating Repairs You Can Depend On
We're proud to service commercial and residential clients in Edmonton and the surrounding areas. We offer a large array of heating services and we're happy to diagnose any climate control issue. No matter the problem with your heating system, our staff will expertly diagnose and resolve it. We'll even advise you on the proper size of your unit to ensure your home or business maintains its energy efficiency. Some of our services include: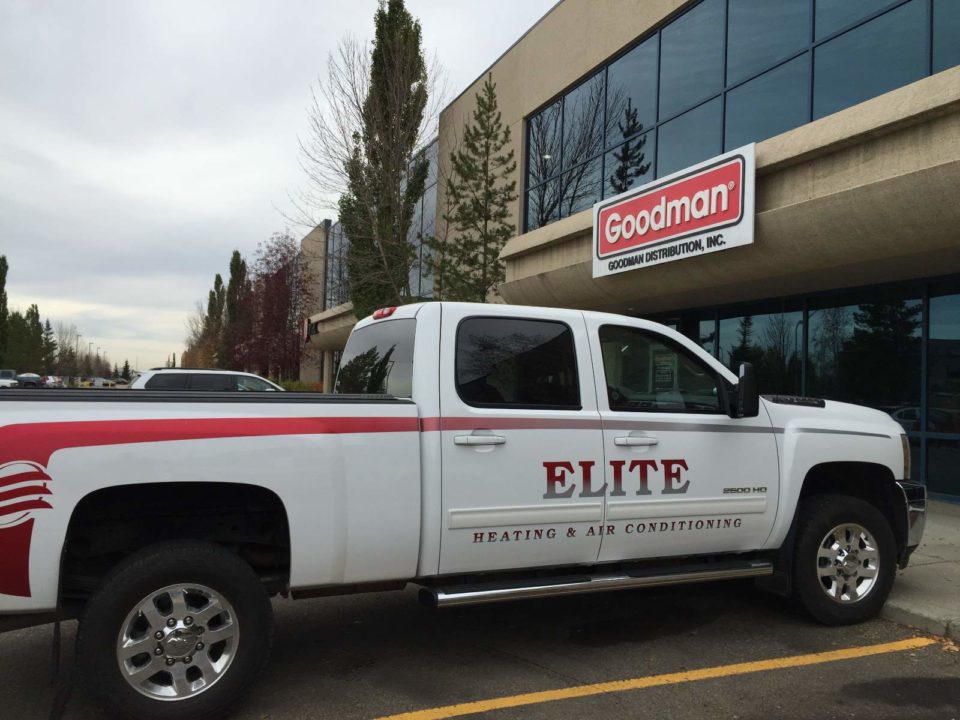 Effective Results and Professional Service
We aim to provide you with an effective, caring service, so we implement ongoing training programs for our employees. Our staff consistently stays current on the newest air conditioners, as well as techniques for maintaining heating systems.
Furthermore, we want you to enjoy our services at an affordable price. We'll accommodate your financial needs by offering up to 100% financing.  When clients recommend us, we know that we've done a great job. We pride ourselves on delivering on their expectations. Call us today to schedule a service!
Contact Us
Address
9768 170 St NW
Edmonton, AB T5T 5L4
Hours of Operation
Mon – Fri 8:00 am – 4:00 pm
Sat – Sun CLOSED