Skip to Content
Air Conditioning Installation in Edmonton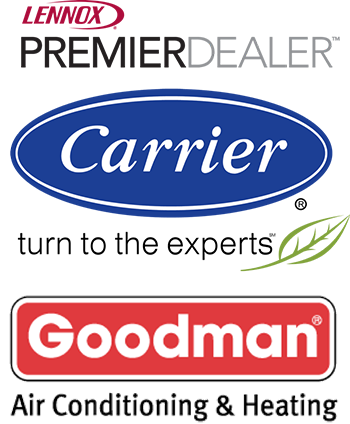 New AC Installations in Edmonton and Area
While the summers in Edmonton may not last most of the year, having AC is often still essential if you want to stay cool and comfortable through the warmer months. At Elite Heating and Air Conditioning, we offer fast, friendly, and professional residential AC installation throughout the Edmonton area, so you and your family can stay cool and relaxed even when the temperature soars. Reach out to us today for personalized AC installation services, customized to your unique situation!
Why us?
With nearly four decades of experience providing reliable, professional HVAC services in the Edmonton area, the AC installation experts at Elite Heating and Air Conditioning have perfected the art of residential AC installations down to a science. Time and time again, we not only meet your expectations—we strive to exceed them with our comprehensive, industry-leading equipment, knowledge, and techniques. Elite Heating and Air Conditioning are proud to be a premier dealer for Lennox and factory dealer for Carrier, allow us to offer a wide range of professional and efficient air conditioning equipment.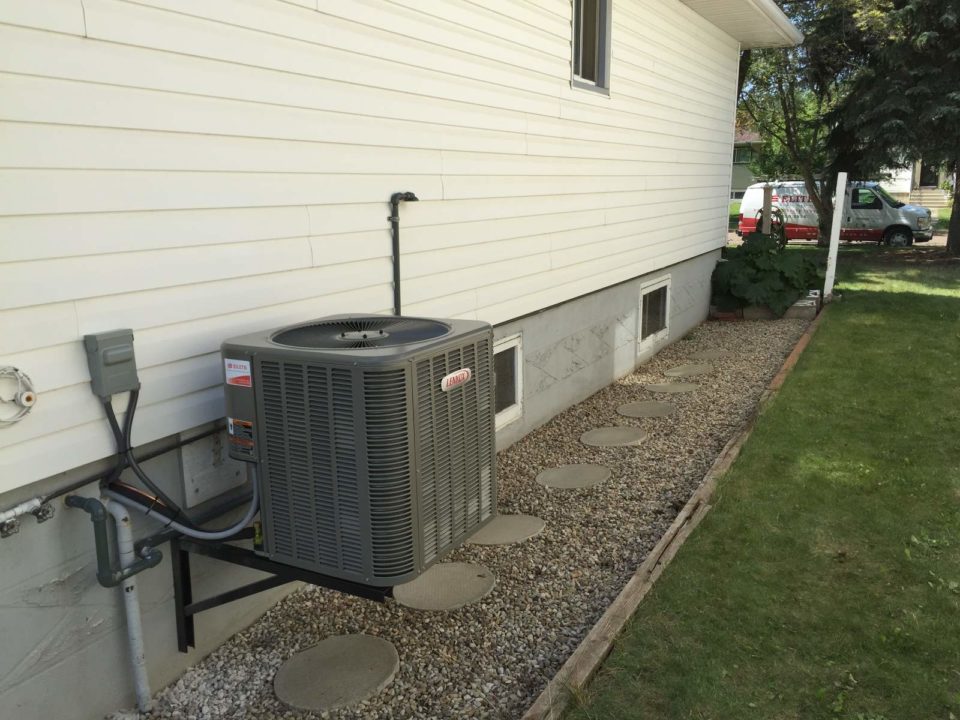 AC Installation Benefits
Our Edmonton clients are often surprised to find out there are more benefits to installing a new AC system than just cool air. Just some of the additional benefits you can reap when we install a Carrier AC unit in your home include:
Increased Home Value: If you plan on selling your home down the road, having a state-of-the-art AC system will increase your ability to justify a higher asking price, as well as possibly help speed up the selling process.
Lower Energy Bills: If you had an old AC system in your home, chances are its efficiency is minimal at best. Our Edmonton AC installation contractors install an AC system that's customized to your home and space, helping you achieve maximum efficiency, all while bringing down your monthly energy bills.
Better Indoor Air Quality: A new AC installation will provide your home with overall better air quality by providing special air filters that can remove bacteria, mold, and other allergens which could cause respiratory issues. Even the most basic air filters will keep dust and particles out of your new AC system, and will also help to regulate the humidity, providing a healthier environment for the entire household.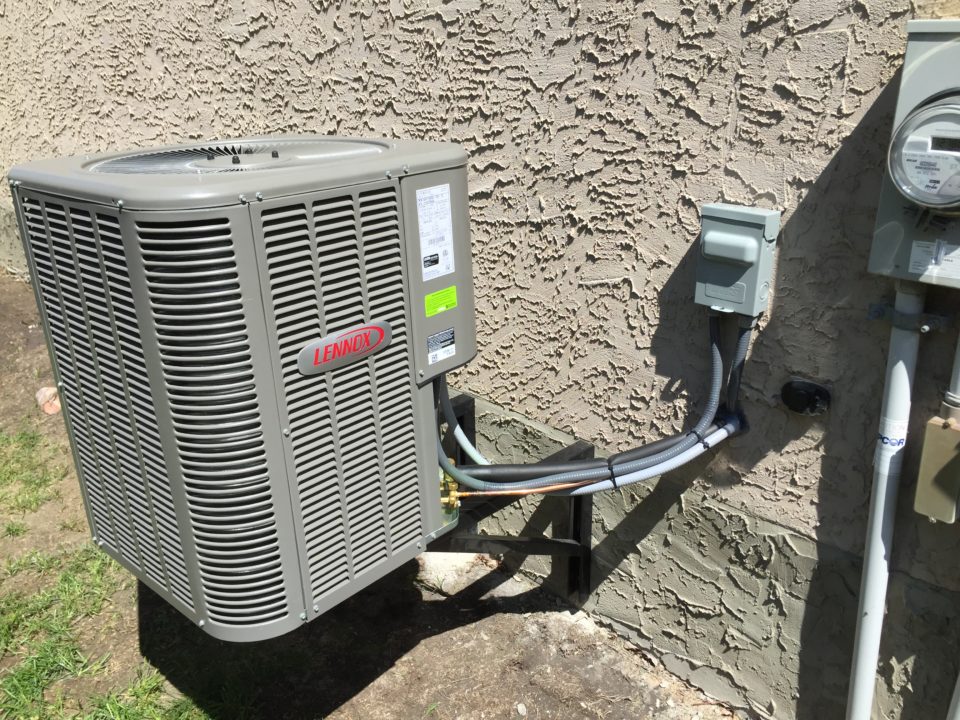 Our AC Installation Services
At Elite Heating and Air Conditioning, we provide the latest in residential and commercial AC installations throughout the Edmonton area. When you give us a call, our AC contractors will provide you with a free estimate and then create a customized installation plan based on your home's size, location, and other factors. During the entire process, we'll utilize the latest advances in HVAC technology, as well as our decades of experience in energy efficiency for the most accurate assessment possible—after all, no two homes are the same.
We exclusively carry name brand products for all of our AC installations and provide quick and professional installation services. It goes without saying that all of our products are backed by our extensive guarantees for your security and peace of mind. In many cases, the actual installation process can be completed in as little as a day, thanks to our many years of experience in the industry. Of course, when we are done, we'll leave your home just as clean as it was when we found it.
In addition to our comprehensive AC installation services, we also offer general AC maintenance and repair services throughout the entire Edmonton area. We recommend having at least one annual inspection for general maintenance to keep your system running as efficiently as possible, and we can be reached 24/7 for emergency repair services! Reach out to our friendly team of professional AC technicians so we can assist you however possible.
Call us for your free estimate today at (780) 930-1936!
Contact Us
(780) 930-1936
Address
6825 76 Avenue, Edmonton,
Alberta, Canada
Hours of Operation
Mon – Fri 8:00 am – 4:00 pm
Sat – Sun CLOSED