Skip to Content
Hot Water Tank Repair And Installation in Edmonton
A hot shower soothes away the time you spent out in freezing weather, but when your hot water tank is faulty, there's little you can do to get it working again on your own. If you're losing out on a comfortable shower or bath due to a leaky or problematic hot water tank, call Elite Heating! We have over 35 years of experience providing quality repairs and replacements for heating systems in Edmonton, AB. We can keep your water running hot and ensure your boiler or furnace is functioning properly.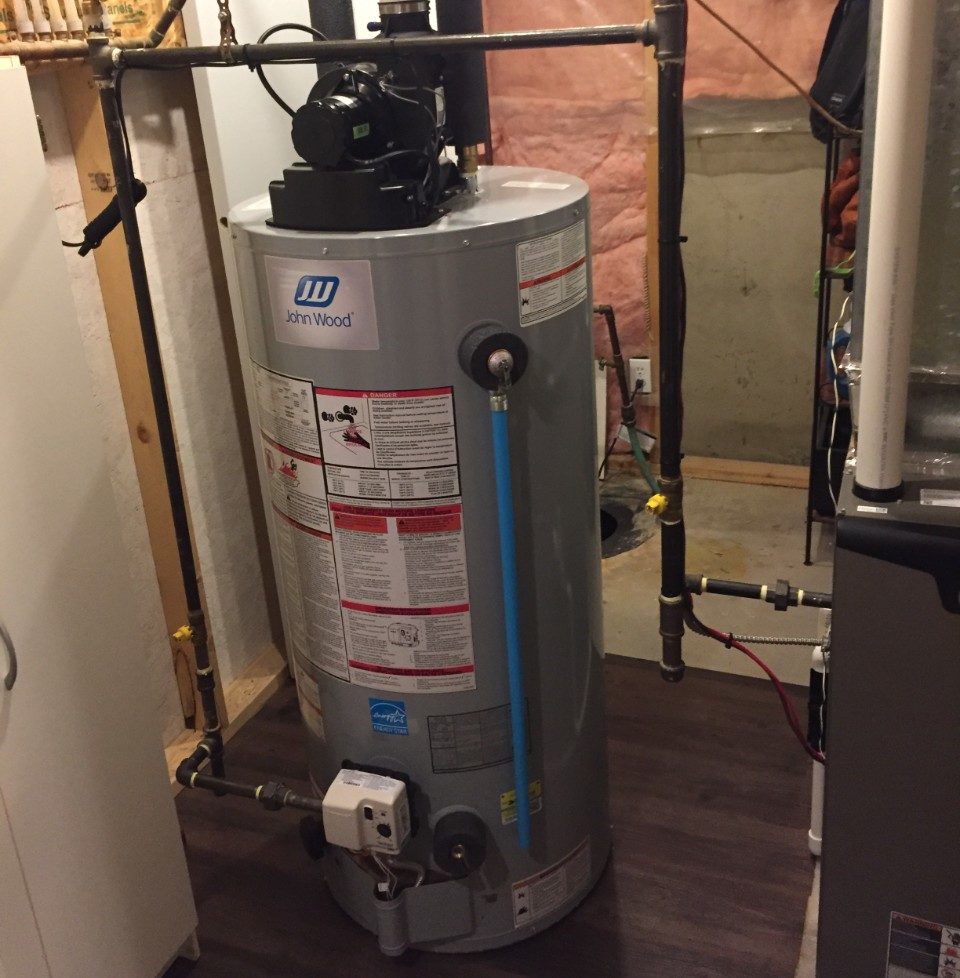 Top-Quality Hot Water Tanks And Heating Systems
With over 35 years of experience under our belts, we know where to source the best water heaters and which suppliers are the most reputable. We take special care to install only the most reliable systems and we stand behind all of our work. No matter your heating needs, we can find a system that will give your home and your water the right amount of heat. From boilers and furnaces to hot water tanks and tankless systems, our heating options are effective and reliable, saving you money on your utility bills.
Contact Us
(780) 930-1936
Address
6825 76 Avenue, Edmonton,
Alberta, Canada
Hours of Operation
Mon – Fri 8:00 am – 4:00 pm
Sat – Sun CLOSED