Skip to Content
Air Conditioning Repair in Edmonton
You don't face the world's longest summers where you live in Edmonton, but you don't like the idea of your air conditioner failing either. Inescapable heat doesn't strike anyone else's fancy. Fortunately, even if your air conditioner fails, you can still avoid uncomfortably high temperatures.
With over 10 years of experience, Elite Heating & Air Conditioning Ltd. offers reliable AC repair to Edmonton. We know just how frustrating AC problems can feel, so we offer quick response service. We work to promptly return your air to the temperature you prefer-whether you require service at your home or business.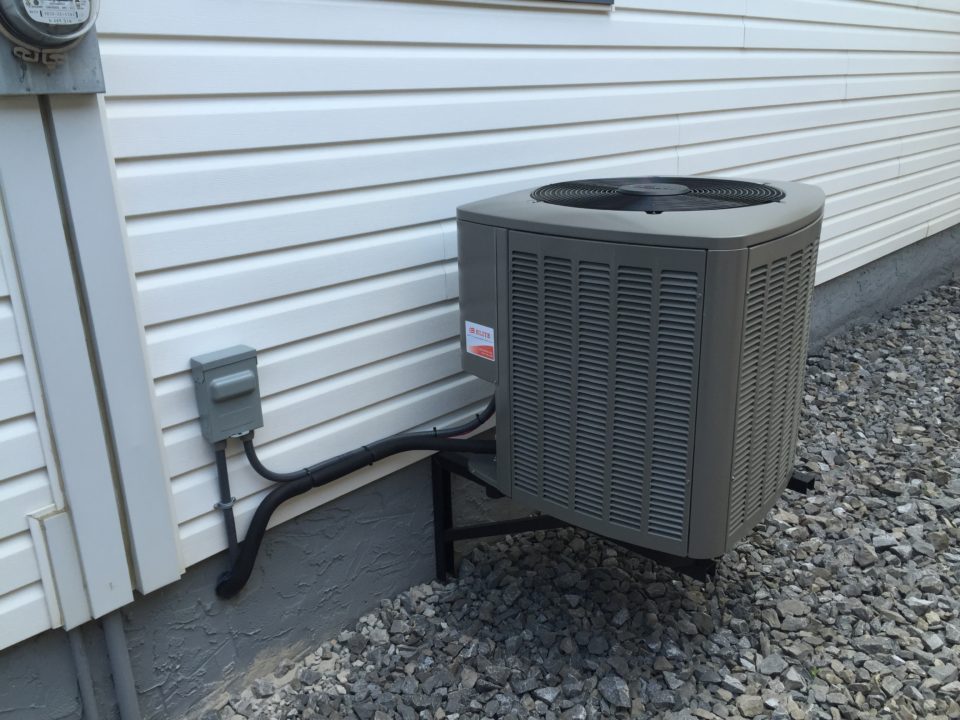 Benefit from
Conditioned Air
Most people think air conditioning means cooling their air, and AC units indeed do this. However, they also offer other benefits:
Humidity Reduction: AC units dehumidify your home, which can help your air feel even more pleasant.
Security Enhancement: While fresh air from outside feels wonderful, leaving a door or window open can bring risks. An AC unit allows you to have a safe yet comfortable default setting. Meanwhile, you can open a window whenever you specifically want air from outside.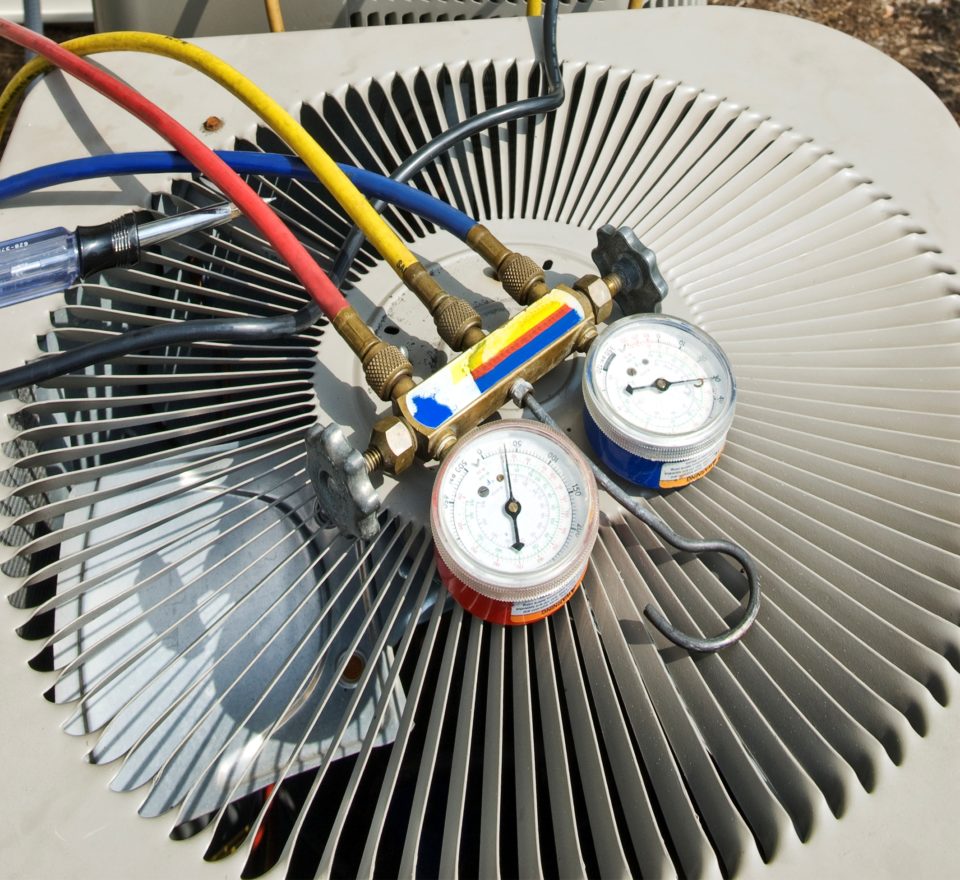 Get Service Adapted to You
We tailor our services to your home's or business's HVAC needs. We will happily help you with repairs or installation. We even sell parts in case you want to do it yourself.
We also accommodate your situation by offering a free consultation for furnace replacements or AC installations with no obligation. We offer HVAC financing options too.
Contact Us
(780) 930-1936
Address
6825 76 Avenue, Edmonton,
Alberta, Canada
Hours of Operation
Mon – Fri 8:00 am – 4:00 pm
Sat – Sun CLOSED